Large format printers: Sharp lines and vivid colours for beginners
With the SureColor SC-T2100, Epson presents its most affordable, compact large format printer. It was developed as an entry-level solution for small businesses, designers, teachers, engineers and architects.
The new Epson SureColor SC-T2100 is the most compact and most affordable Epson large format printer of the SureColor SC-T series.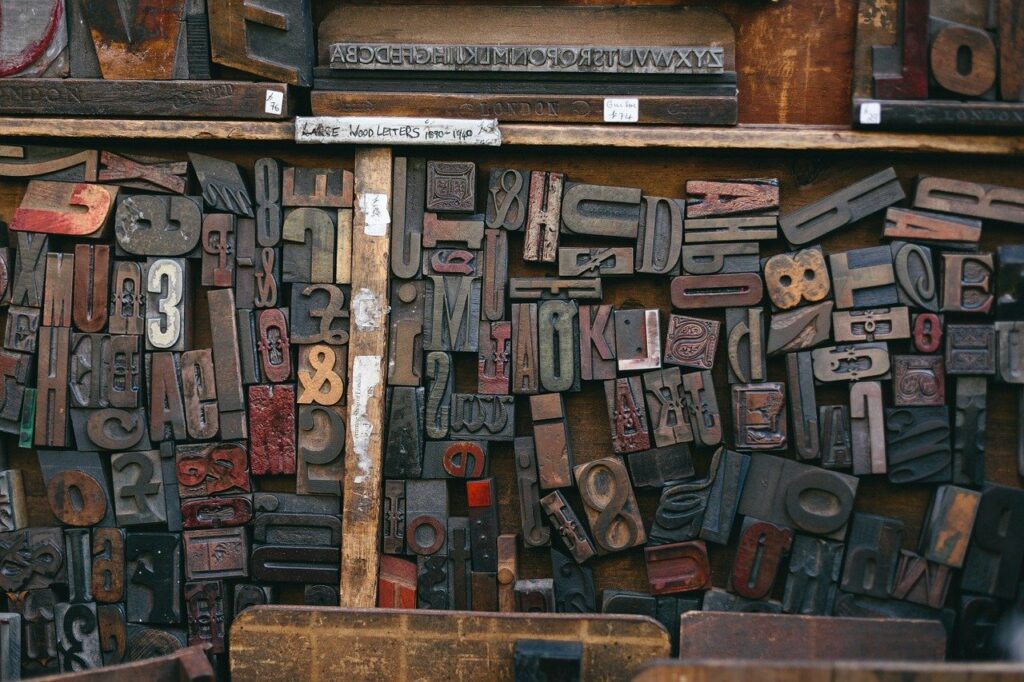 With the SureColor SC-T2100, Epson introduces its most affordable, compact large format printer. The new SureColor works with four colors (CMYK) and offers a print width of up to 24 inches (61 cm, DIN A1+) and was developed especially for small businesses, designers, teachers, engineers and architects. The printer's robust and slim design makes it ideal for use in home offices, classrooms, small offices and studios, as well as external workstations such as construction sites. The Epson SureColor SC-T2100 will be available from May 2020 from qualified specialist dealers.
The printer can be controlled wirelessly and fits easily on any desk or the optional printer stand. Thanks to its space-saving, compact design, the new SureColor can be easily stowed away when not in use.
The 24″ (61 cm) wide printer is designed to quickly produce a wide variety of professional prints, including posters, presentations, signs, drawings and plans. The printer's UltraChrome XD2 pigment ink enables water-resistant, smudge-proof prints with excellent colour quality and sharp lines on virtually any type of paper.
Large format printer for limited space
The large-format printer automatically switches between large-format roll paper and single sheet (DIN A4/A3) as required, without manual intervention by the user. As with the SC-T3100 and SC-T5100, the new SureColor also has a paper hold function that prevents the paper from accidentally falling off. Thus, the printer finds its place in companies with limited space, but which still cannot do without printing documents in changing formats.
With its built-in PrecisionCore MicroTFP printhead technology and Nozzle Verification Technology for automatic nozzle failure detection and recovery, the new SC-T2100 is reliable and fast. It produces high-quality A11 format prints in just 43 seconds.
Frank Schenk, Head of Commercial & Industrial Printing at Epson Deutschland GmbH, says: "The SureColor SC-T2100 is ideal for the simple and reliable production of professional, high-quality prints in companies and start-ups because it produces inexpensive sharp prints with vivid colors that can also be started from a computer, tablet or smartphone. The compact design makes it easy to use on the move and is perfect for small businesses, educational institutions, retailers, designers and offices with limited space and budget. If you're looking for a reliable, easy-to-use and affordable printer, you'll find it here.
With integrated wireless and Wi-Fi direct connections, architects and designers can choose to operate the device via smartphones and tablets or use the newly developed 4.3-inch color LCD touch screen for intuitive menu control.
Important product features of the Epson SureColor SC-T2100:
Dimensions ready for printing: 970 mm (W) x 505 mm (D) x 230 mm (H)
Weight: 27 kg
Print speed: Produces a DIN A1 format print in only 43 seconds1
Resolution: up to 2,400 x 1,200 dpi
Media: Roll paper 329 to 610 mm (2-inch core), cut sheet A4/A3 (210 to 610 mm); via the ASF only A4/A3, larger formats via the sheet feeder
Media thickness: roll paper up to 0.21 mm, single sheet: up to 0.27 mm
pigment ink: CYM in 26 or 50 ml cartridges, K in 50 or 80 ml cartridges
Print language: ESC/P, Raster HP-GL2, HP RTL
Memory: 1 GByte (printer buffer)
optionally available: storage compartment, printer stand, roll spindle
Software (CD): Windows Install Navi, printer driver, Epson Net Setup, Epson Net Print, Epson Net Config, Epson Software Updater, LFP Print Plug-in for Office, Epson operating instructions, Mac Setup Navi
Software (WEB): Windows Install Navi Firmware Updater, HDI Driver, Copy Factory, Epson Net Setup Manager Mac Install Navi – Printer Driver, Epson Net Config, Epson Software Updater, Uninstaller, Epson User Manual, Firmware Updater Linux Printer Driver
See also: https://www.epson.de/verticals/business-solutions-for-professional-graphics/technical-design